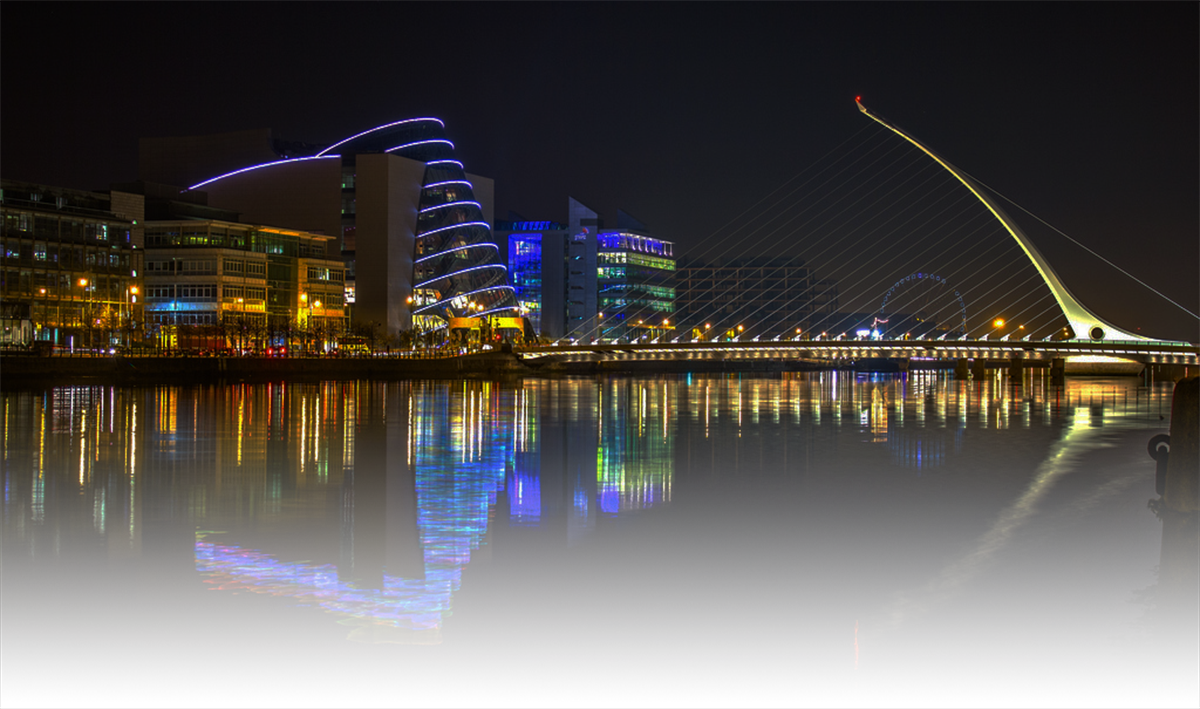 Son of a cop, brother of a cop, a cop in training himself; when Johnny O'Callaghan went to prison for manslaughter, he had to sever all ties just to stay alive. Ten years after his release, he's as committed to crime as his family is to stopping him. With his brother on his tail, their father on his deathbed, and his jailhouse protector coming to collect, it's time for Johnny to double down or fold.
"A Pair of Kings" is a Dublin set crime thriller centered around the O'Callaghan family and their professional loyalties. Propped up on a history of lies, the family is about to fall and they are each scrambling to hold on. From intimate dialogues pitting brother against brother, mother against son, and husband against wife, to tense action sequences playing out across Dublin city and the surrounding countryside, the film is at times dark and violent, at times sensitive and heartfelt. 
With a large and diverse cast of characters on either side of the law, A Pair of Kings is a modern thriller built on classic themes and imagery.
To download Act 1 of the script, enter your password below.
Production Company
Producers
Writer / Director
Locations